FITTED WARDROBES BY KILNER JOINERY
Quality Fitted Wardrobes
Check out some of our recent works, at Kilner joinery we believe that we are way ahead of our competitors in teams service, design, workmanship, choice and product quality as shown bellow. As you can see from our pictures bellow we offer a wide range of choice, weather it be sliding wardrobes or traditional wardrobes, we will have just what you are looking for!
Quality Wardrobes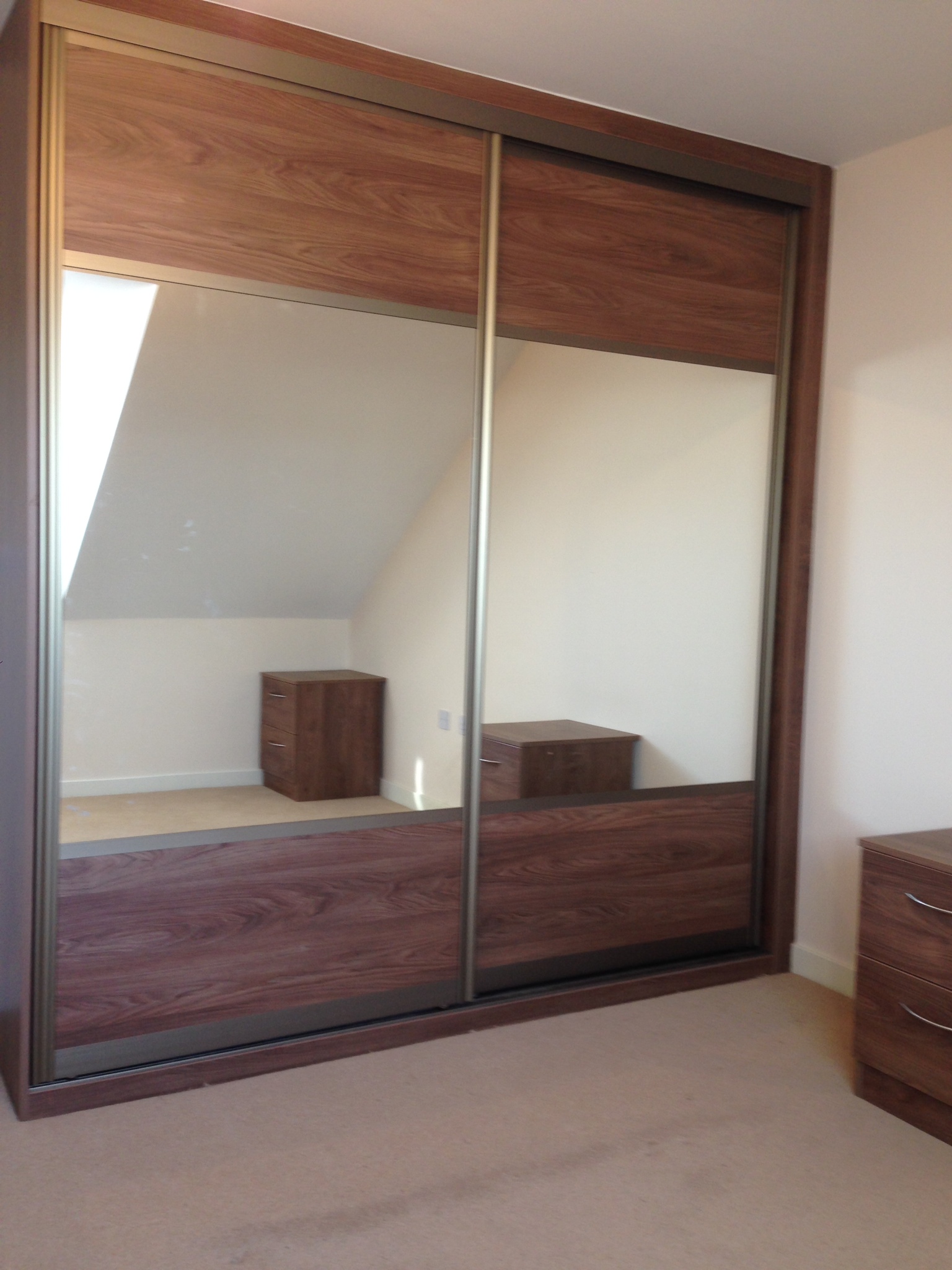 Built in Wardrobes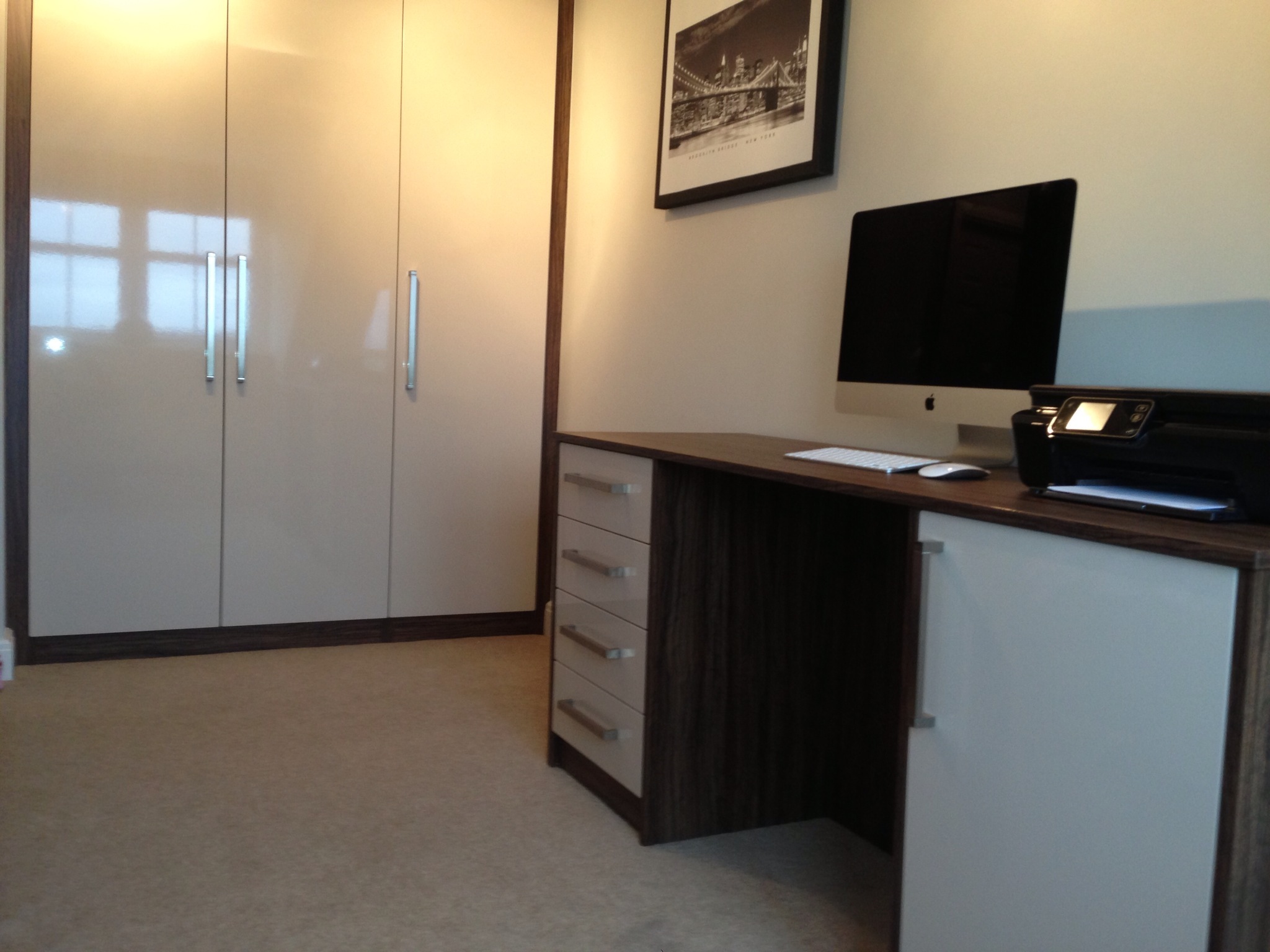 Designer Wardrobes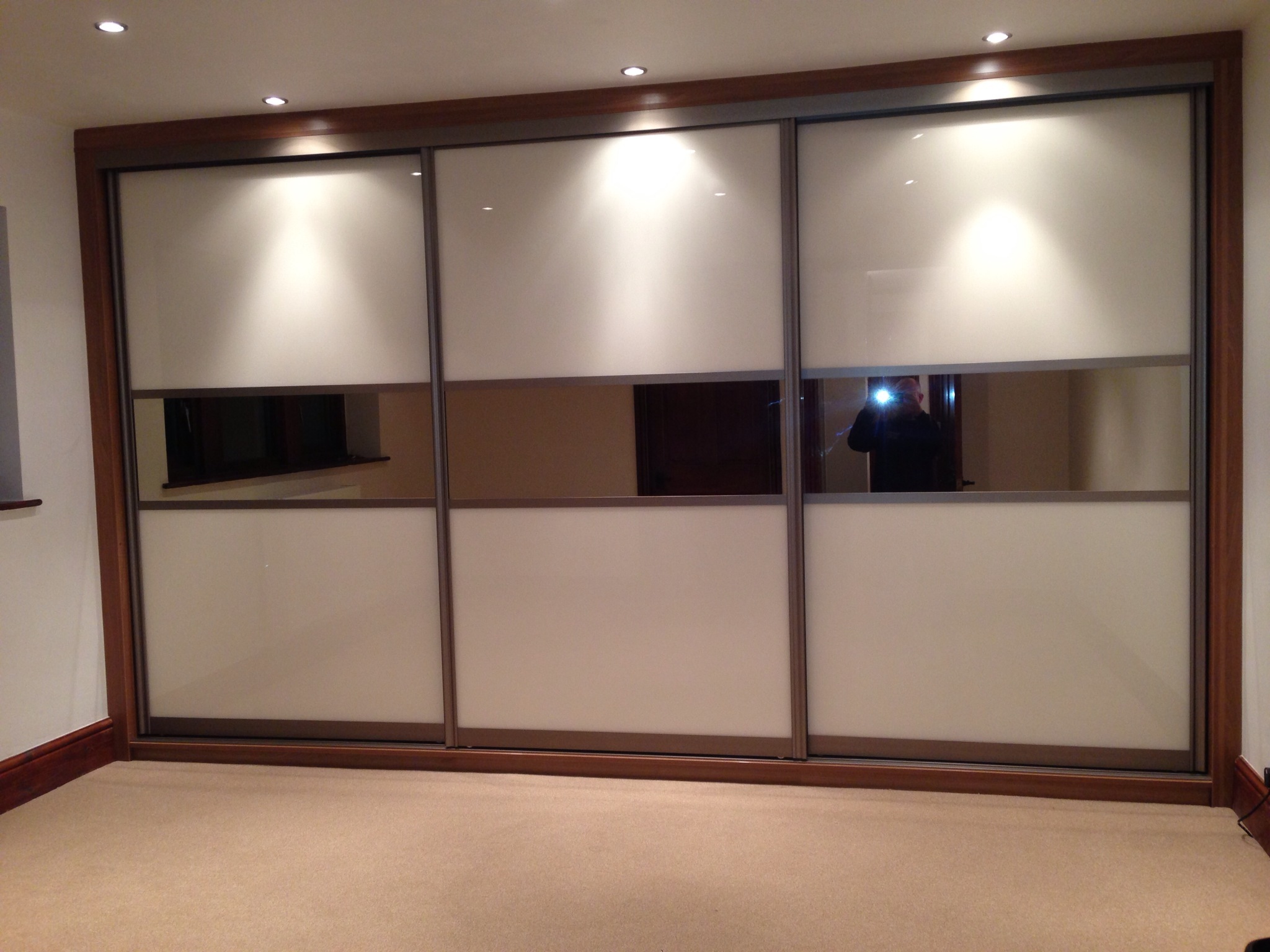 Fitted by Kilner Joinery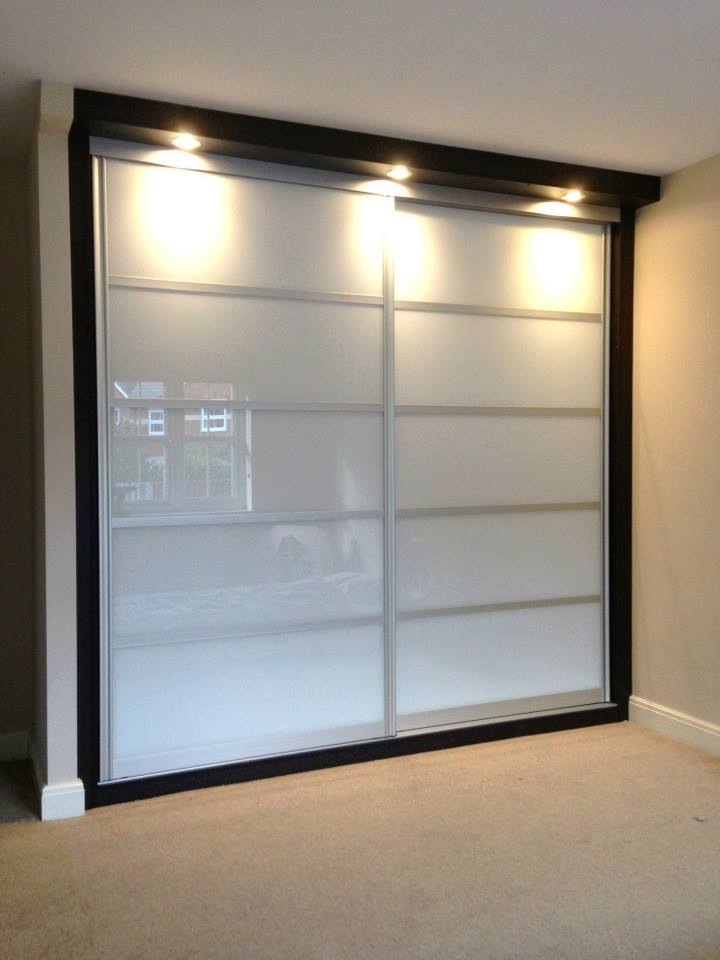 Luxury Living Space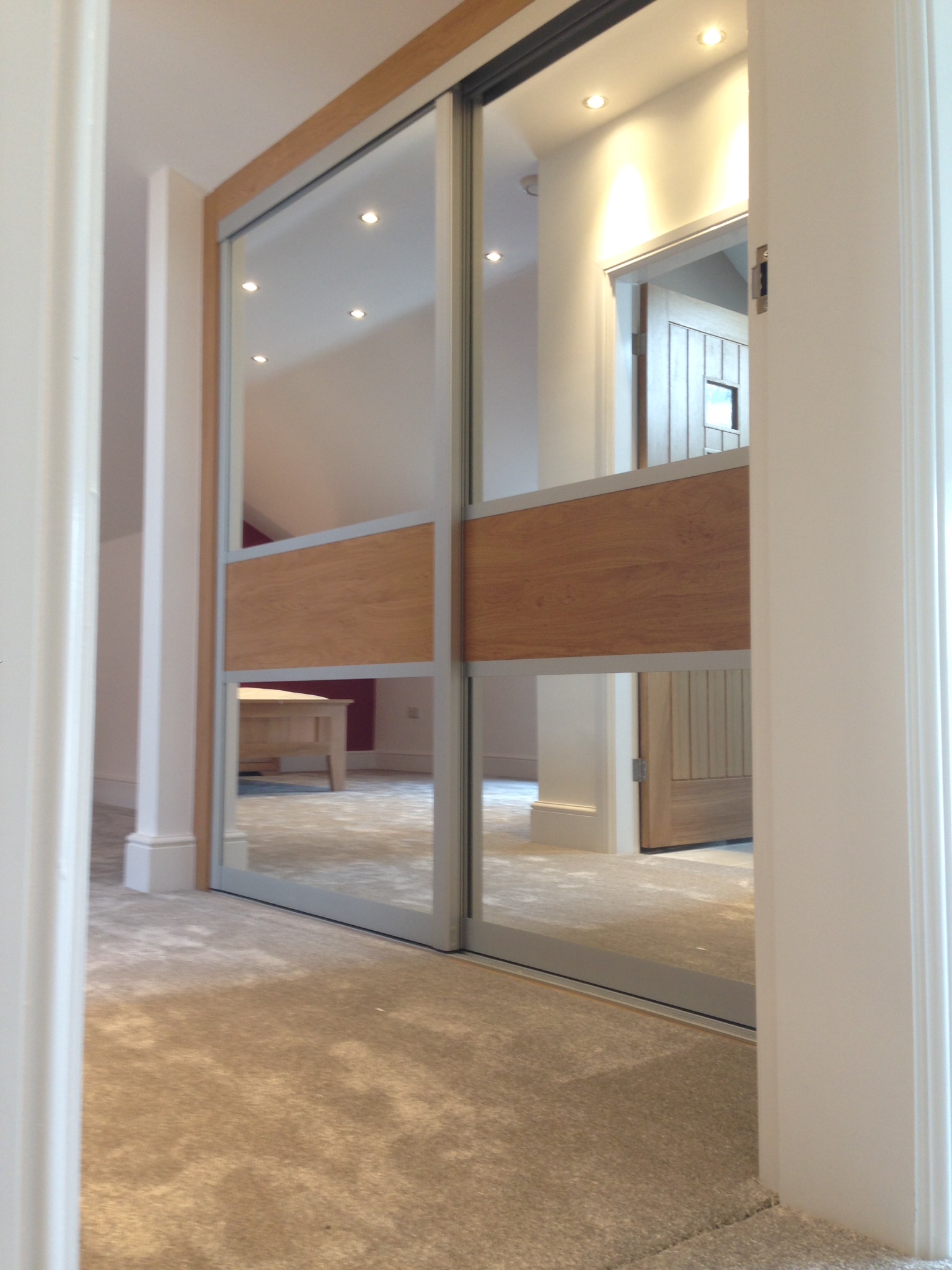 ---------------------------------------------------------------------------------

Recent Project
A recent project of fitted wardrobes in sheffield by kilner joinery
Check out one of our recent fitted wardrobe projects in Sheffield from start to finish in just 1 DAY!
This project has a full oak interior carcase along with full length mirror doors.
Oak interior carcase along with full length mirror doors!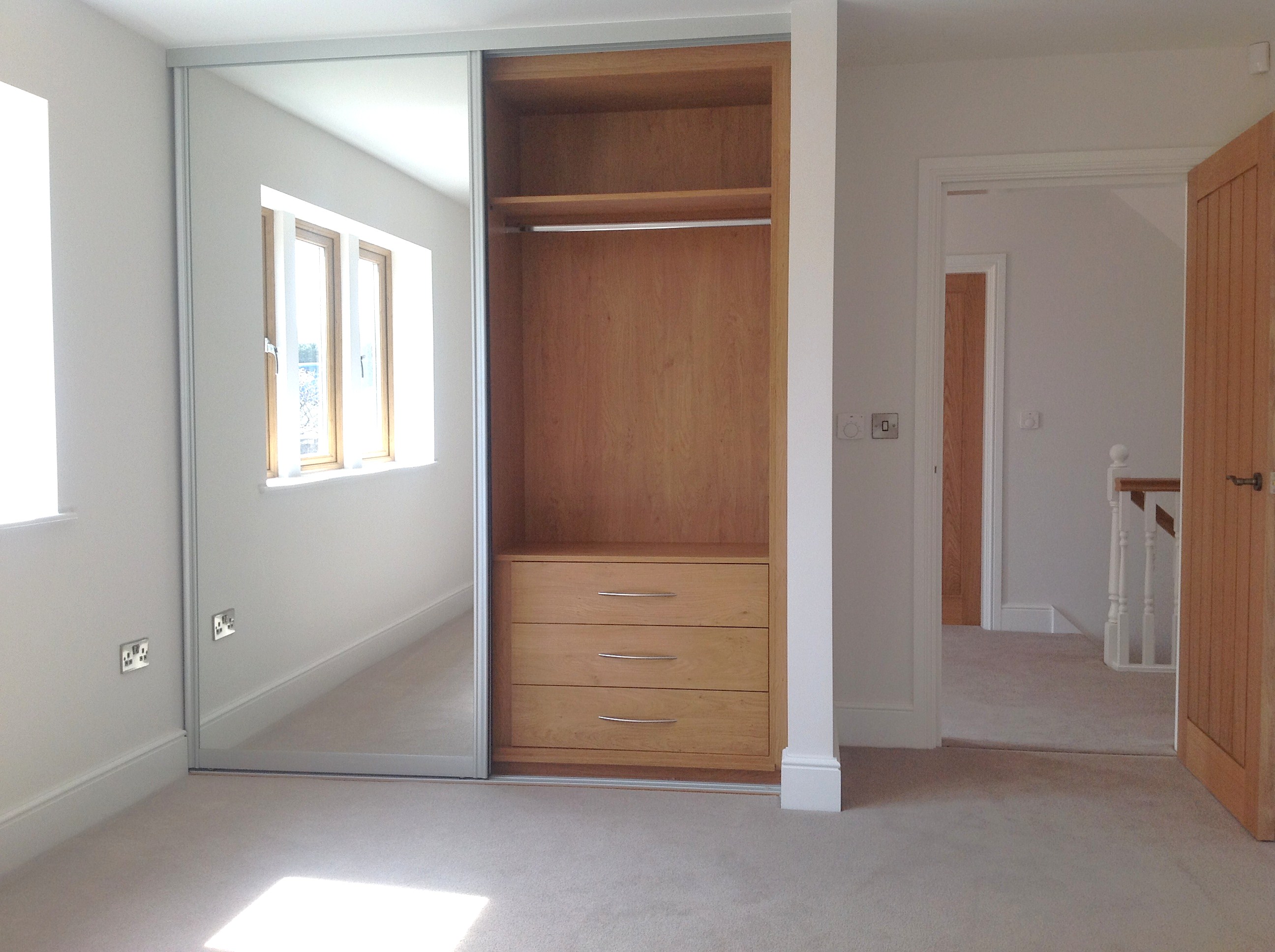 All of our products are bespoke made to suit your needs, and the choice is endless! so if you are looking for that dream set of fitted wardrobes or fitted bedroom in Sheffield then look no further than us.
Fitted Wardrobes Sheffield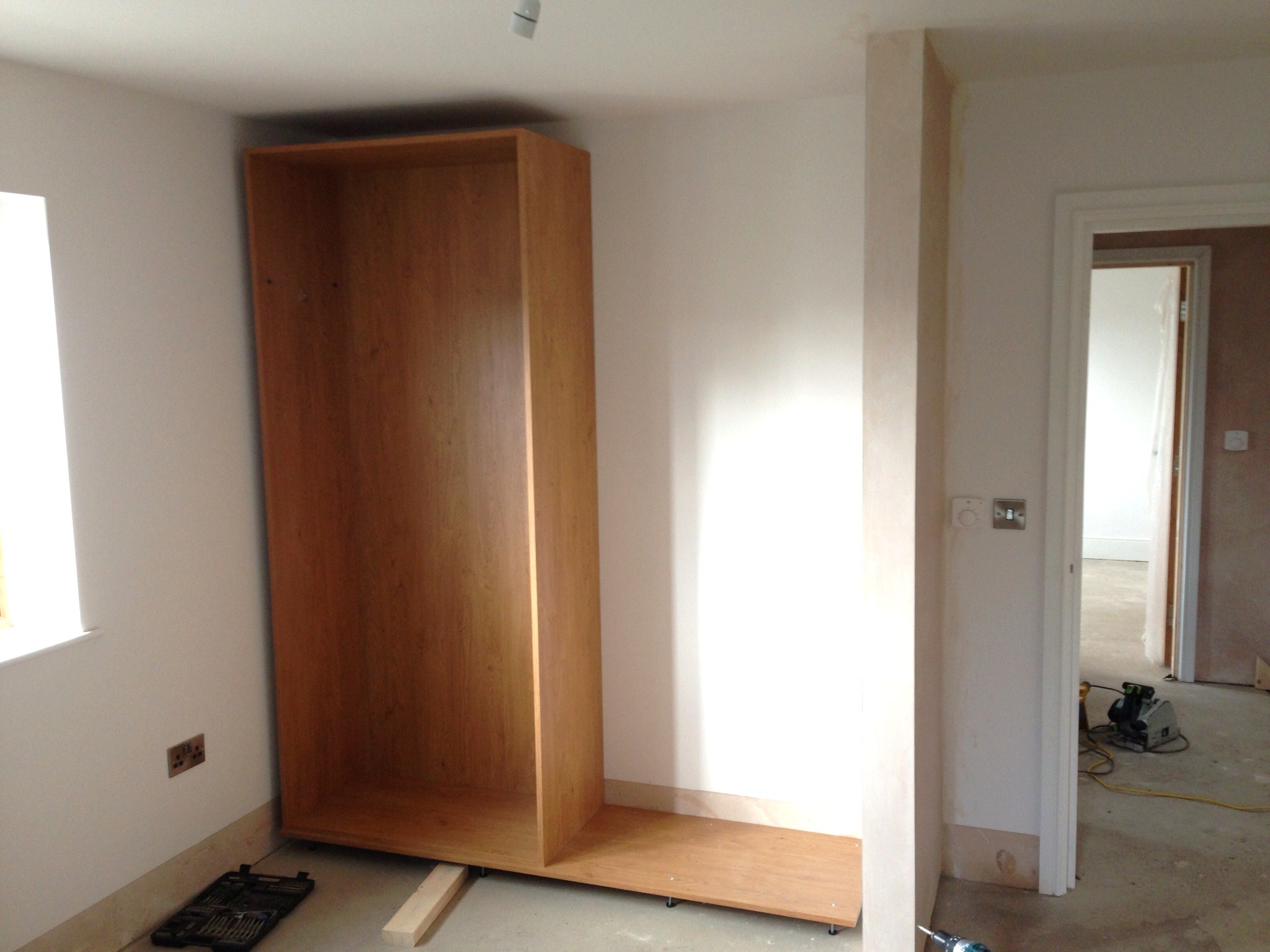 Fitted Bedrooms Sheffield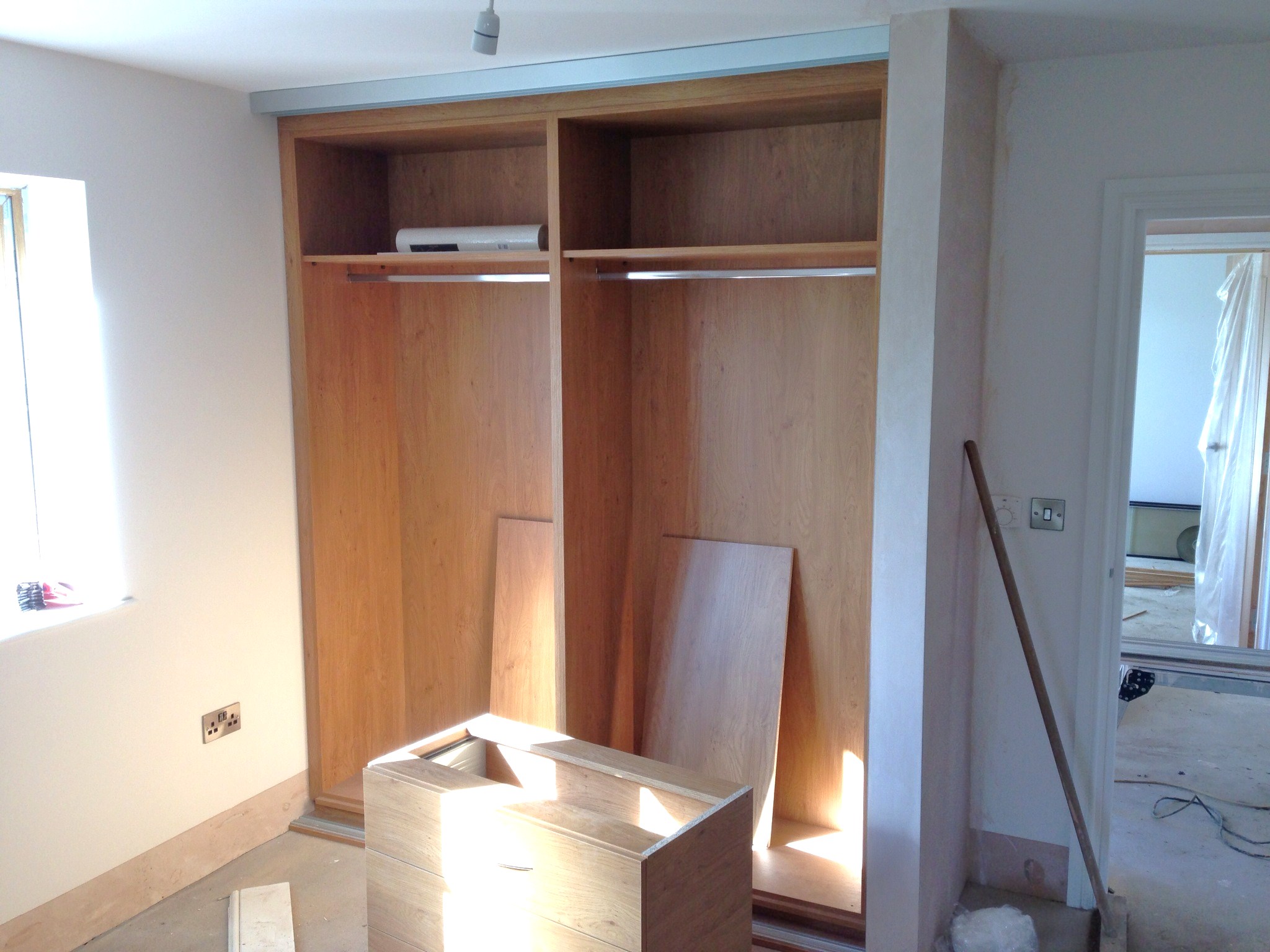 Bespoke Fitted Bedroom Furniture in Sheffield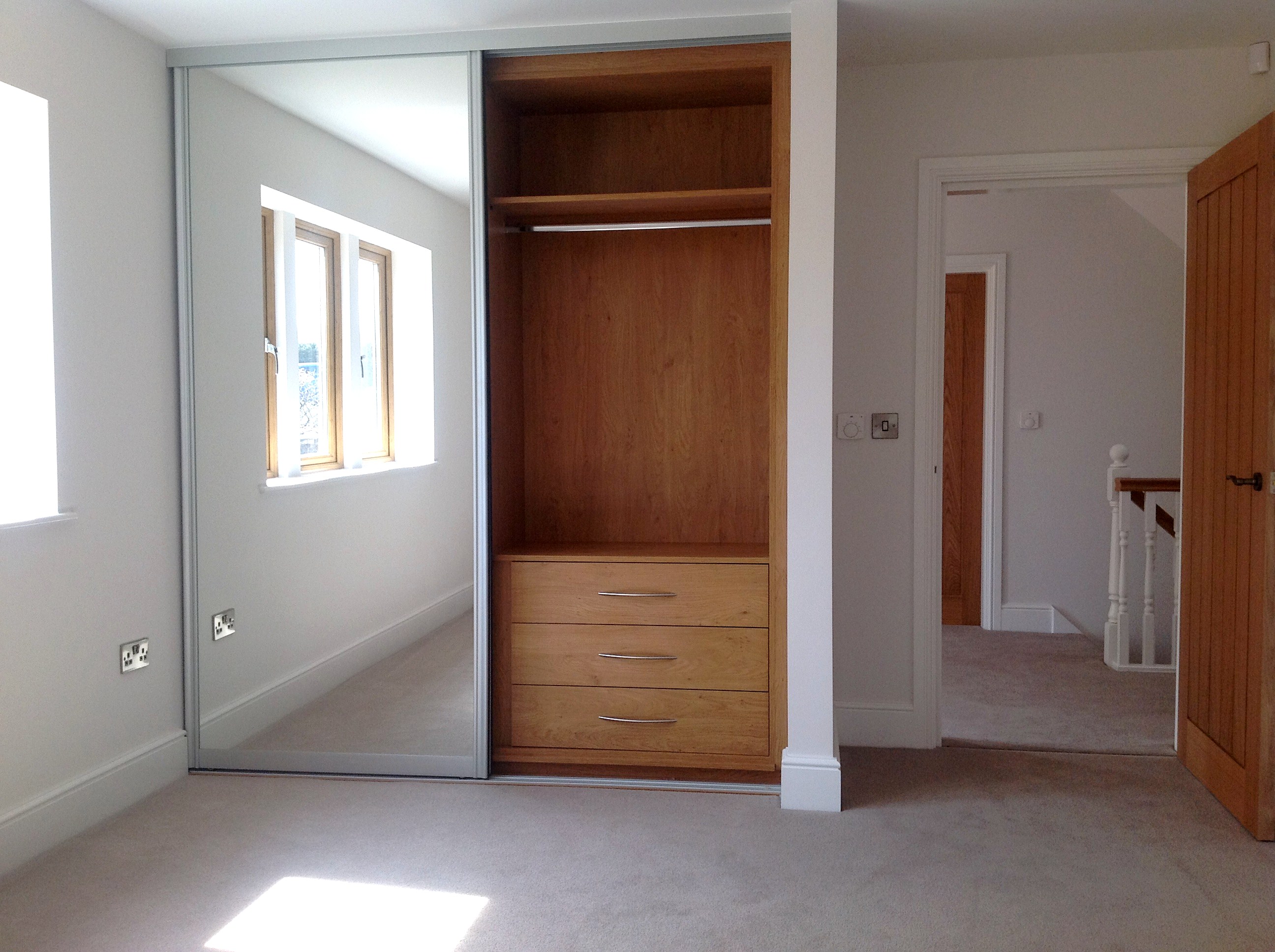 For free quotes call kilner joinery on 01226244274 / 07960085664.
---------------------------------------------------------------------------------

Finished Project
Please See Below - Finished Project - Fitted Wardrobe in Leeds
Wakefield Project With TV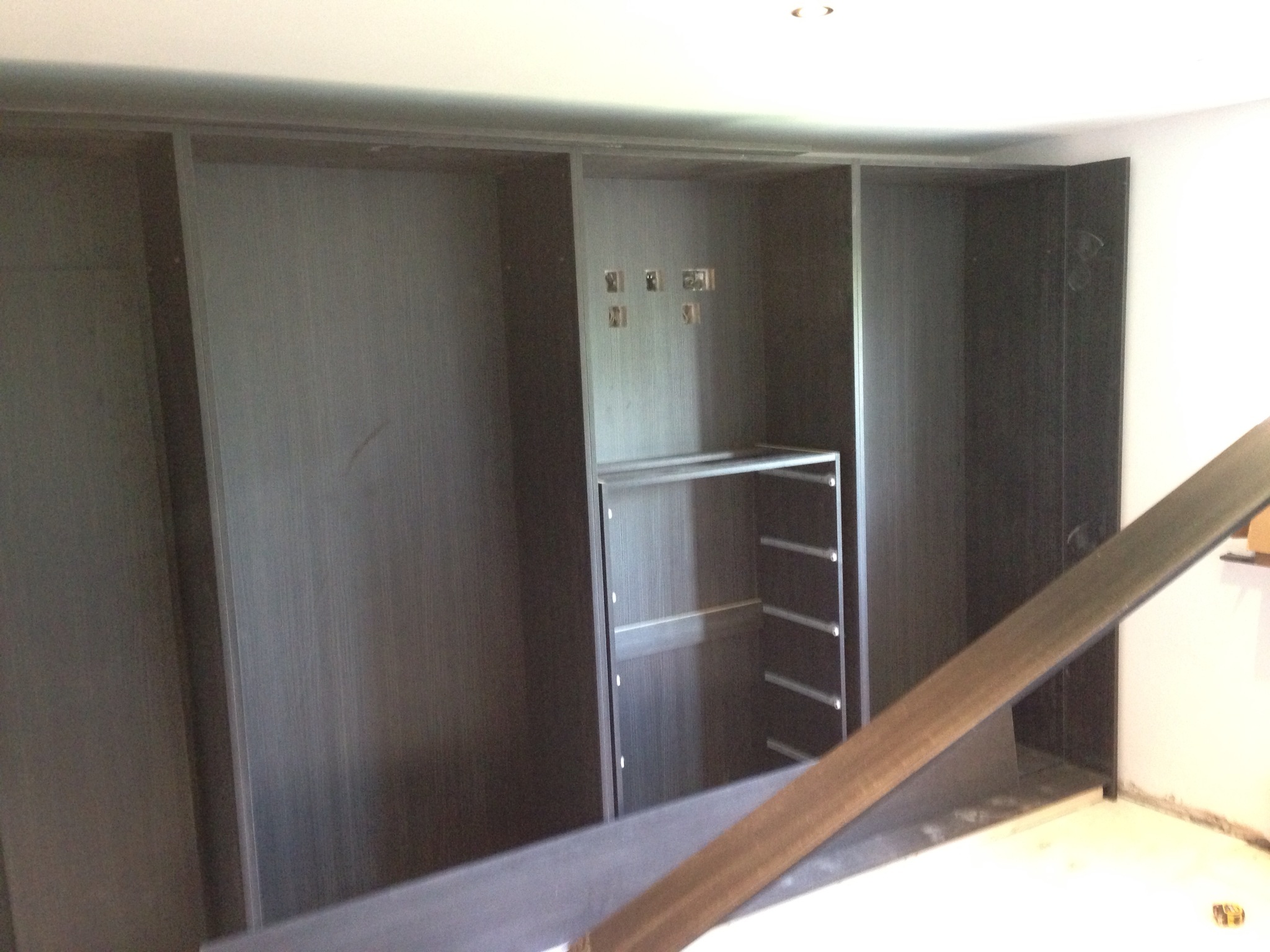 Wakefield Project With TV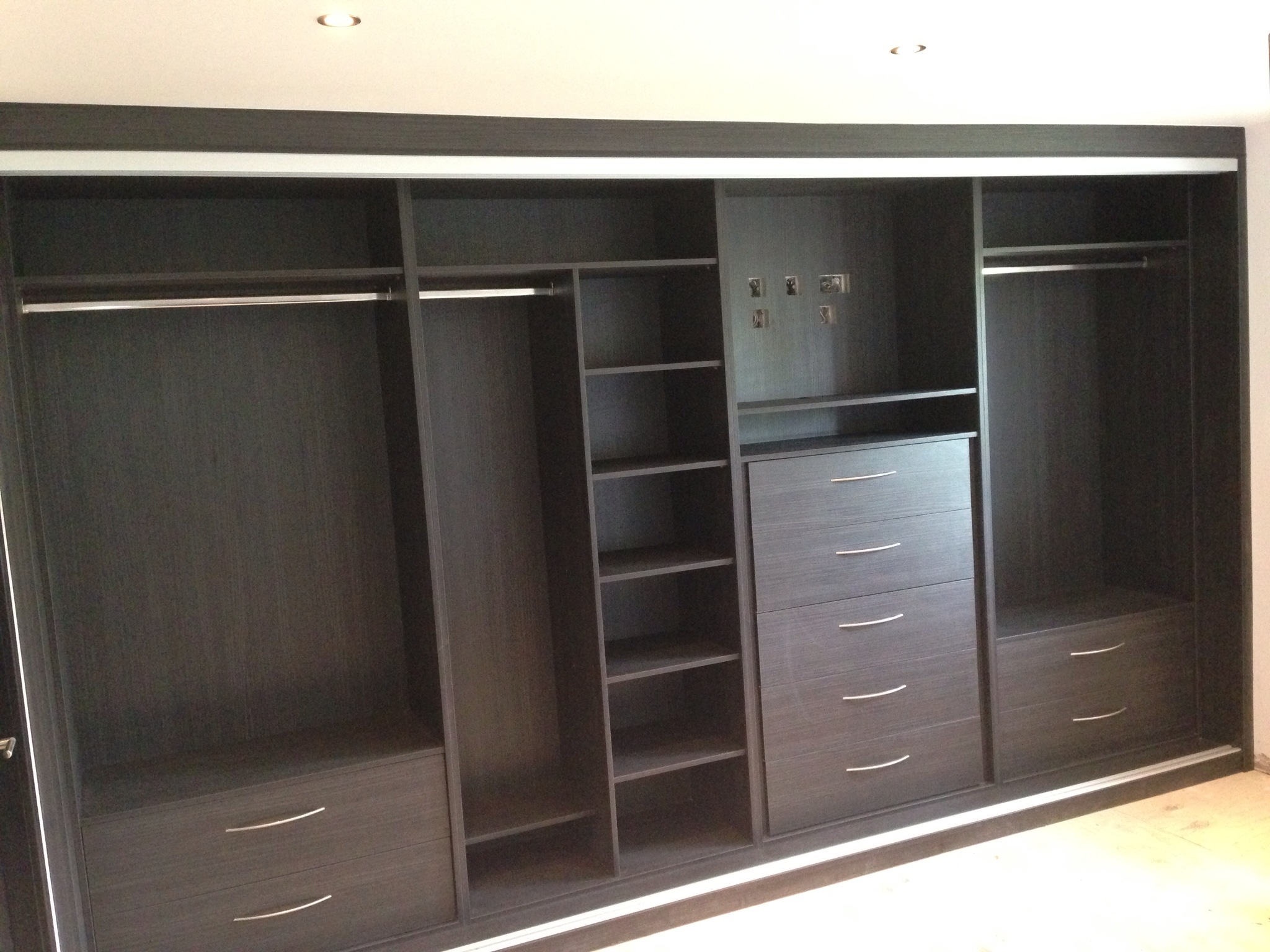 Wakefield Project With TV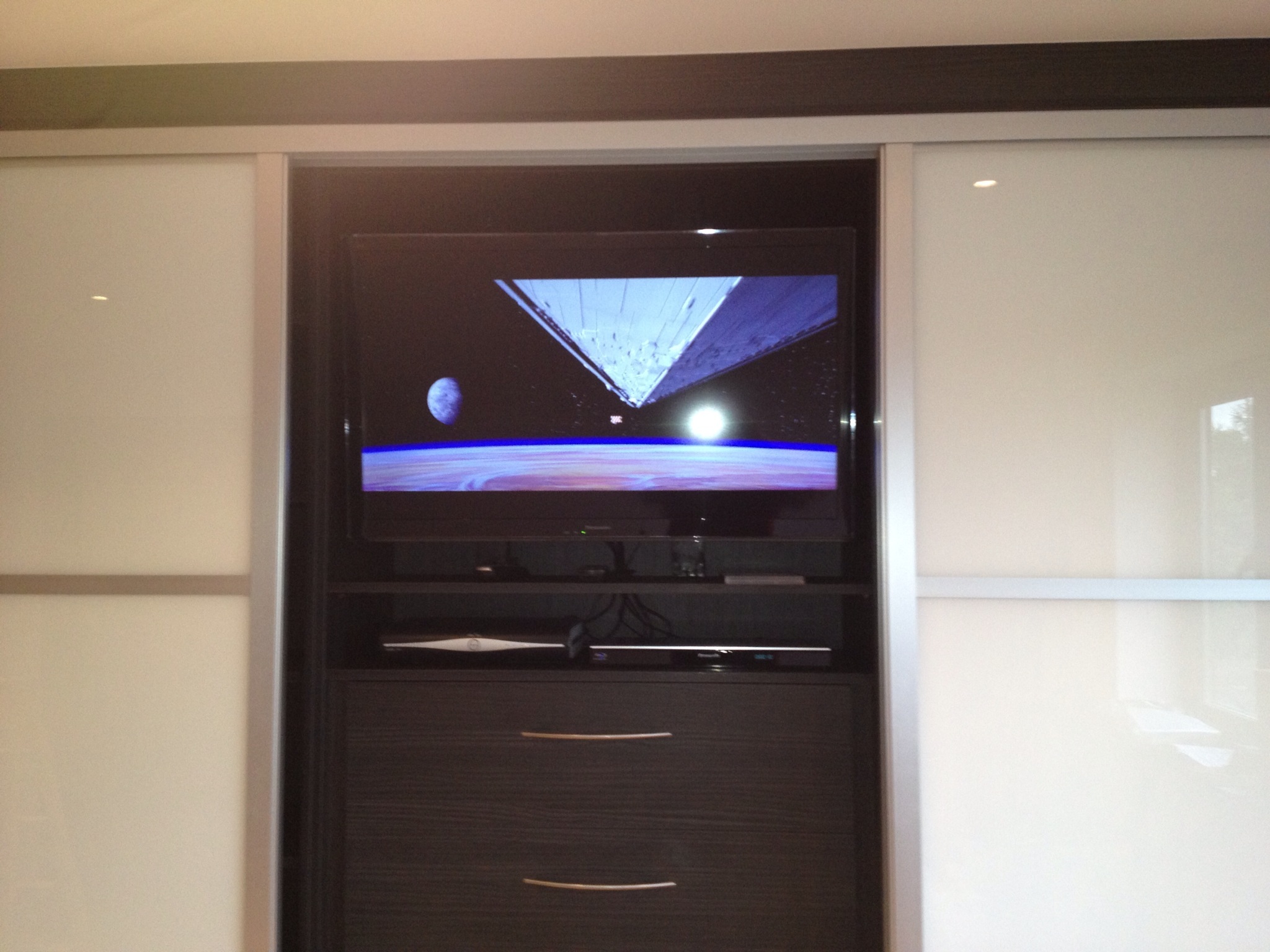 Wakefield Project With TV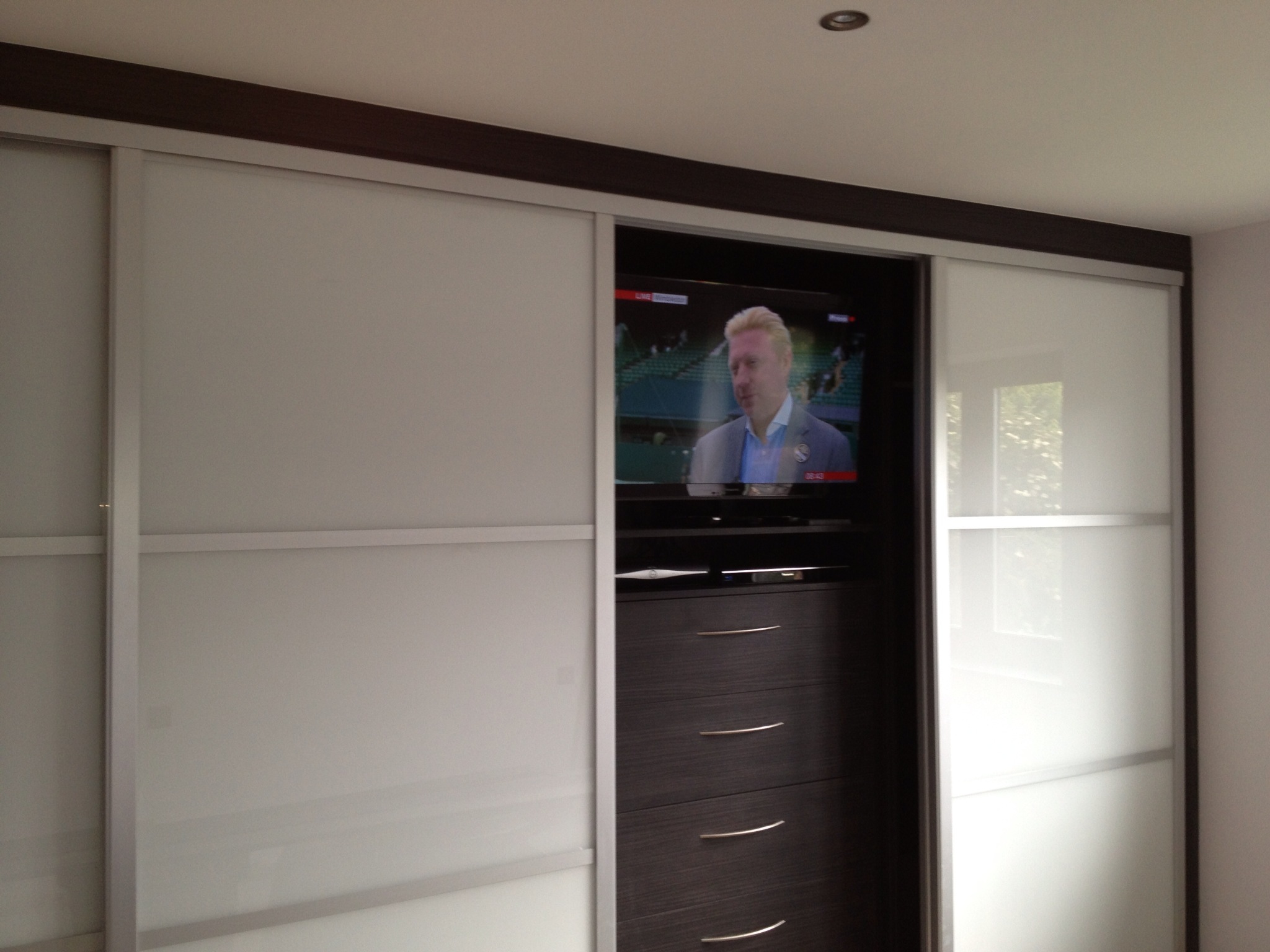 Wakefield Project With TV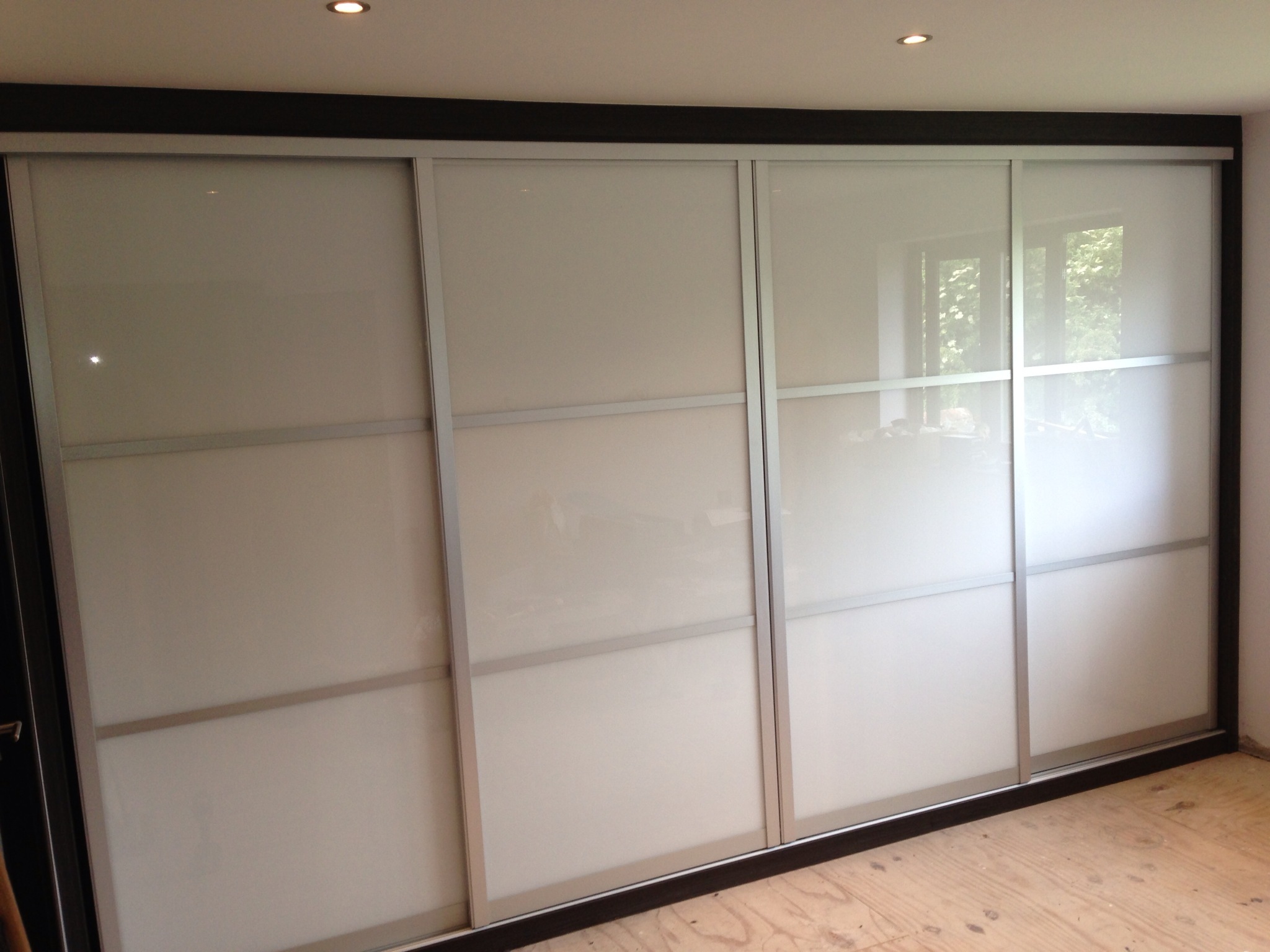 ---------------------------------------------------------------------------------

What are the benefits?
Maximize your space
In little rooms especially, we often encounter the problem of wardrobes fitting the

room and leaving spaces that cannot be used. With a fitted wardrobe you do not have

to worry about these problems, for the simple reason that they are designed

specifically to the exact size you need and therefore made to get the maximum

potential out of the room shape.
Design your own space
Another huge benefit of having a fitted wardrobe is that you can have it designed to

be exactly how you want it, do you have a themed bedroom? If so you will want a theme

or pattern to your wardrobe which is going to fit in with the rest of the furniture.

You can design your wardrobe to have as many shelves as you see appropriate, the

amount of drawers you want, and also the length and how many wardrobe rails you want,

all which make your wardrobe so much more practical and usable.
Want to hide something?
If for a long time you have disliked that sloping ceiling, or been perturbed by an

indented wall, then maybe installing a fitted wardrobe is the way to go! You can hide

either of these problems with a fitted wardrobe or you may simply want to go ultra

modern and hide your flat screen tv by having it mounted inside your wardrobe and

exposing it by the push of a door.
Sliding is best!
Sliding wardrobe doors are in our opinion the biggest benefit of all. Now we have

already established the fact that we can save space with the fitted wardrobe, yet with

no swing on your doors and a slide instead then you don't have to worry, even in small

rooms you don't need room for the doors to swing. Also you have so many different

choices to fit your themed room again different patterned doors can be designed or if

a mirror is what you want then have a mirror, it really is that easy, just choose a

pattern or mirror that complements your beautiful revamped spacious bedroom.
Fitted wardrobes are a great way for home owners to maximize storage space. With

fitted wardrobes you can have plenty of shelves to:
Fold away all your ironed clothes;
Store your shoes.
Fold away all your towels;
Store your other accessories, like ties and belts, neatly and tidily.
With fitted wardrobes you can have plenty of hanging space to:
Hang up all your skirts and blouses;
Hang up all you shirts and trousers.
Also, fitted wardrobes are an ideal solution to finish off a room to a very
high standard. With great styles and designs available to suit most homes in the UK,

you can make your bedroom look absolutely amazing.
Kilner Joinery's fitted bedroom furniture is designed around you. Put simply, your

fitted bedroom will be designed and built according to the space and shape of your

room, your taste and your storage needs – squeezing the maximum amount of storage

space out of even the most awkward of angles, even in a small bedroom. Our specialist

designer will take the time to discuss your needs.
Call us now to arrange your free design visit in Sheffield, Barnsley, Wakefield, Leeds

and surrounding areas of Yorkshire.

---------------------------------------------------------------------------------

Kilner Joinery's First Post
A Proud Moment For Kilner Joinery
Hello and welcome to Kilner Joinery's Blog and thanks for visiting us in the first

place and kindly share our content with your friends if you find it useful. I am VERY

proud to show off my new blog.
Whats to come?
My name is James Kilner the Director at Kilner Joinery.
I am hoping I can provide all of you with fun things to read and work related

information such as examples of my work from start to finish and so on…
So please continue to come back and see whats new and hopefully be inspired by some of

the professional work we do here at Kilner Joinery.
What We Do!
Just for the record I wanted to make sure its clear what we do here at Kilner Joinery.
We mainly specialize in the following:
Fitted Wardrobes

Fitted Bedrooms

Sliding Doors

Walk in Wardrobes

Sliding Wardrobes

We cover Sheffield and surrounding areas.
Well if you read this post THANK YOU and see you soon!
Regards
James Kilner
---------------------------------------------------------------------------------